Interest in financing high-impact ventures has increased and new paths for innovation will therefore be opened. This makes it necessary that Hispanic Entrepreneurs tell you what are the trends for startups in 2022.
For two years, technology companies that are backed by venture capital have exceeded expectations. In addition, they have played a key role in reviving the economy.
The pace of investment will continue to rise due to our dependence on innovation, efficiency and problem solving provided by technology. Startups are born every day to make life easier for people within their personal space.
Trends for startups in 2022
1-Productivity and business
For this year, innovations in services focused on increasing business productivity are expected to continue. With the imposition of teleworking, companies had to learn to remotely manage their team.
For this reason they still need solutions to facilitate and improve the distribution, organization and execution of tasks. So tools that help improve productivity will be in high demand.
2- Biotechnology
This industry is constantly evolving, especially related to DNA analysis. For now they will focus on giving us nutritional recommendations adapted to our DNA, for example.
They will also use artificial intelligence to determine the appropriate exercise routines. As well as which beauty products to use based on your unique fingerprint. They will keep working to solve complex human challenges.
3- Less displacement
People want to continue solving their needs from the comfort of their home. Procedures such as requesting a quote can be managed with startups like Tallerator. More of these will emerge to guarantee access to information and interaction with the business without having to travel to it.
4- No code
It will up the ante on tools that accelerate the creation of new applications with minimal coding requirements. They are useful for non-programmers.
Pending its consolidation, it is estimated that there are great opportunities for emerging companies to locate their niche.
5- Mobile commerce
Reaching customers wherever they are is another trend. Businesses will further leverage the time people spend on their phones to sell. They will enhance the mobile commerce experience, they will also address the social commerce that has emerged through the social media.
6- Use of bots for customer service
The client demands to be well attended, for this chatbots emerged. 72% of interactions with customers involve them according to the consulting firm Gartner. It is a great development possibility for startups, because they are not easy to program. They will focus on after-sales service, information gathering and orders.
7- Cybersecurity
This is an essential element for companies because it is one of the strengths that it must have before customers. There are great possibilities in the area of ​​protection and efficiency. What companies are looking for is a mesh architecture that supports all devices within the reach of the organization.
The proliferation of virtual environments makes the field of virtual cybersecurity even more open. Every day the entrepreneurs will dedicate themselves to developing new virtual protection businesses.
8- Metaverse
The virtual world will have a place in the innovations that will be presented in 2022. In the metaverse through our avatar we can buy, attend talks, concerts, go to classes, etc. From this they will build new virtual social spaces for people to interact, creating a more immersive experience. That is when business opportunities will arise, especially in branding and marketing.
9- Supply chain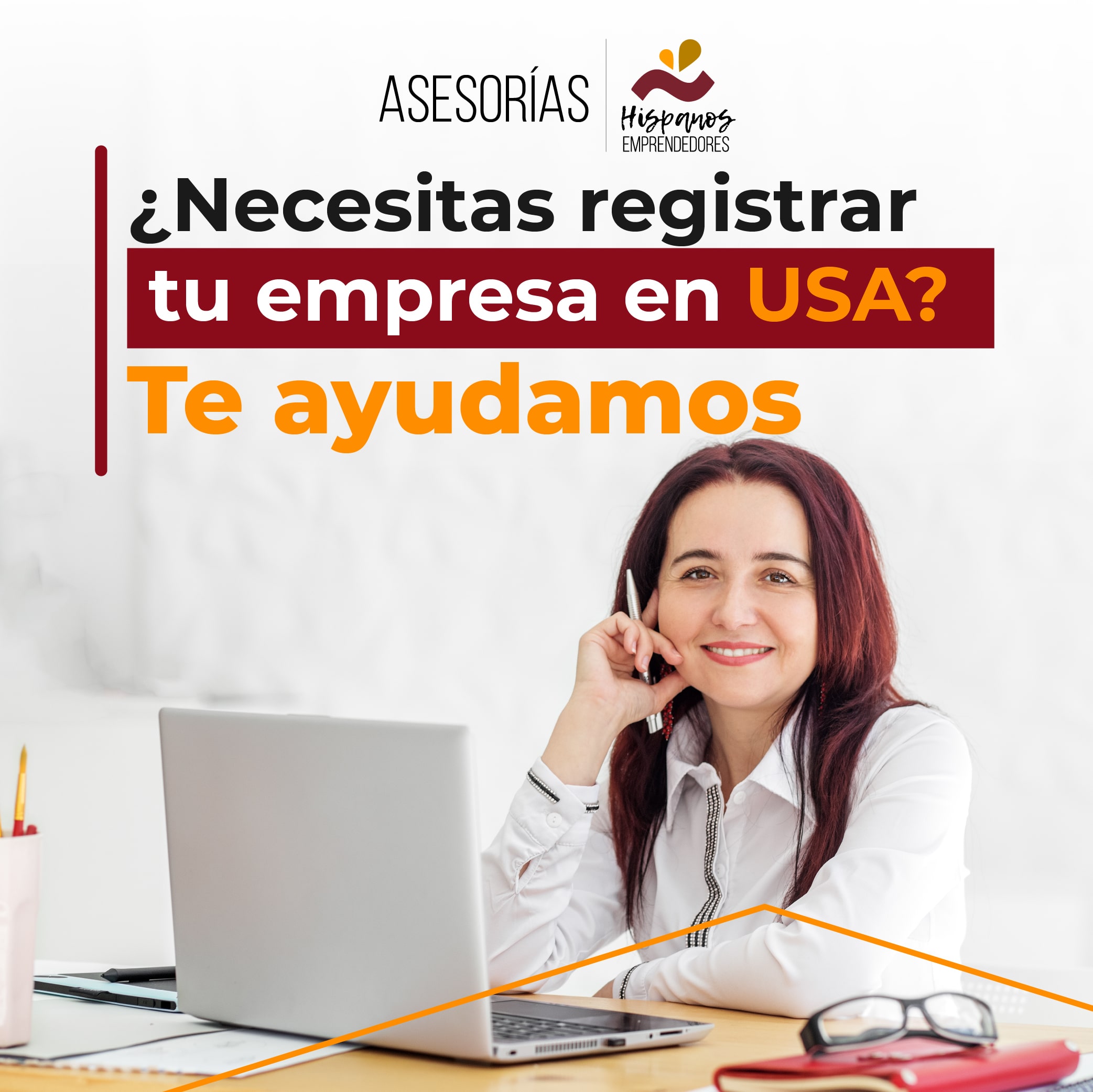 For start-ups and venture capital, supply chain problems are a business opportunity. They will tend to offer solutions that speed up orders, reduce waste and protect the relationships of the parties involved.
In addition, they will highlight areas of risk. Examples of this already exist, such as Contingent, which applies artificial intelligence to reduce fraud and increase compliance.
10- Fintech / Insurtech
Fintech or financial technology together with Insurtech, insurance technology are gaining a foothold in the market. Therefore, the number of projects in these sectors has increased to increase the efficiency of processes and safety. Its great potential is sure to change business models in various sectors. These, together with technologies such as blockchain, cryptocurrencies and crowdfunding, will be a fertile field for cryptocurrency-oriented startups.
Fintechs will focus on cashless and contactless payments, banking-as-a-service platforms, digital wallets, and biometric identification systems. Meanwhile, Insurtech will turn its attention to artificial intelligence, robotics and connectivity and the Internet of things. Also towards cloud computing in the insurance sector.